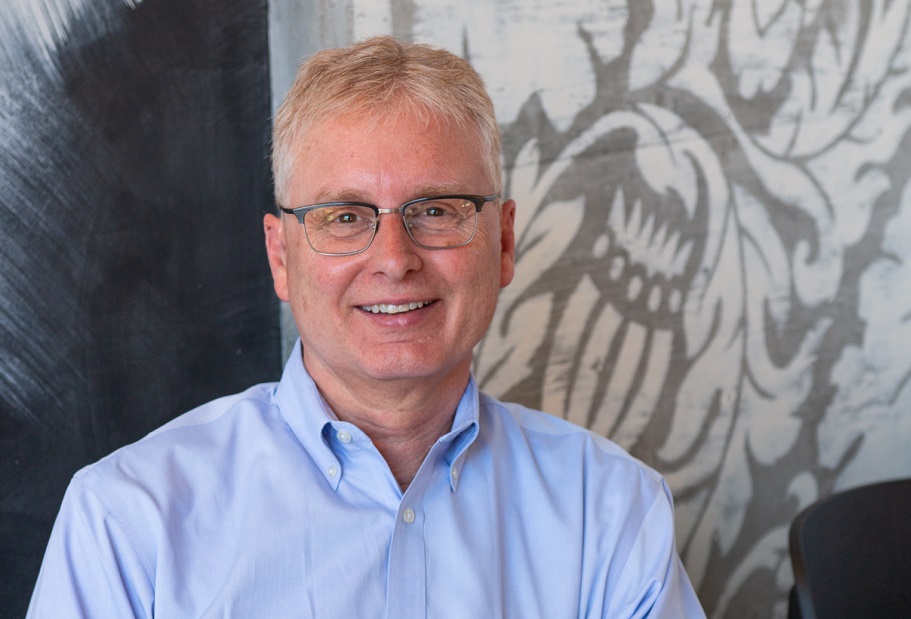 Brad Ritter is the owner of Carmine's Italian Restaurants in Denver, Colorado. Carmine's two locations, Carmine's on Penn and Carmine's on McGregor Square, both have a wine program that feature 100% Italian wines. Learn more about Brad's love of wine and how he carefully curated the wine list for his guests to enjoy.
Tell us about Carmine's wine program and what makes it unique.
Carmine's offers exclusively Italian wine.  As is the custom in Italy, Italian wine is uniquely suited to be consumed with food, and often enjoyed with family-style dining. We search out value and quality producers, and it is common for us to know or to have visited the producers we represent.
How did you select the wines that are on the menu?
Our goal is to offer a variety of styles, flavors, price points and value. We represent as many parts of Italy as possible.  We seek wines that are well made and offer value.  We keep the wine list smallish and refined as this category can easily become confusing or even overwhelming.
Another criteria is the rule of one.  One Chianti, one Chianti Classico, one Barbera.  We rarely repeat either wine type or producer.  As we taste and evaluate wines, we ask for input from the producer, "what wine is important to you or best represents your winery?"  An example is Ruffino Riserva Ducale Gold Chianti Classico Gran Selezione.  Ruffino is a producer of historic importance. It was important to me to offer this wine that has history in the bottle, along with delicious wine.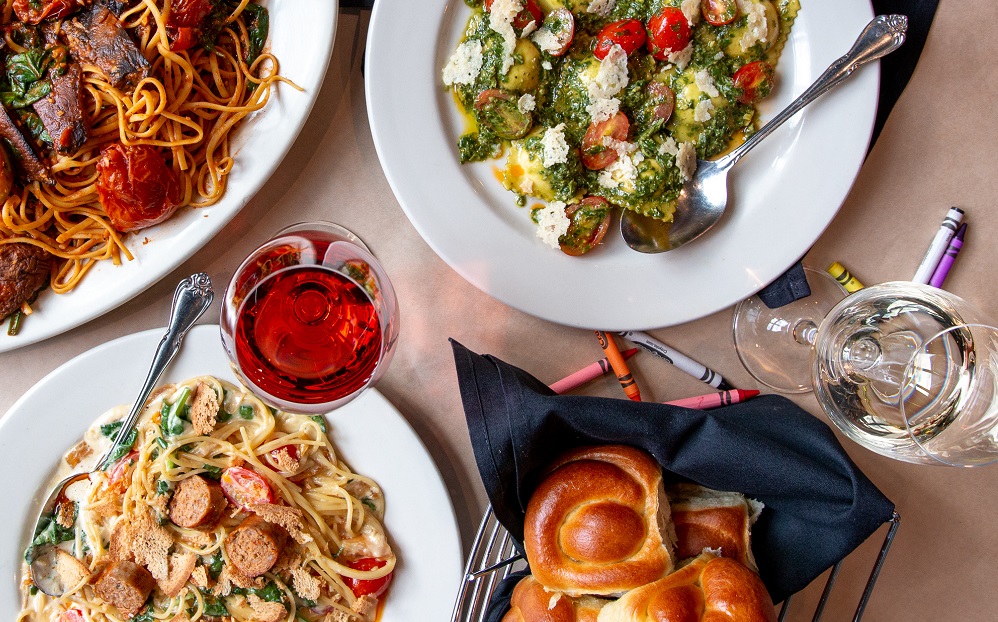 What is your favorite part about helping a guest choose / pair their wine?
I enjoy wine.  I enjoy learning about wine.  Introducing a guest to a new experience is a thrill.  Every wine we offer is special in some way.  I often say to our employees that our most inexpensive offering may be the most thrilling wine a guest has this year.  Every bottle of wine deserves respect.
How did / do you learn about different wines that you offer at Carmine's?
I have been involved with wine professionally for several decades.  It is a fascinating product and my learning is constant.  I have visited hundreds of wineries around the world. Walking the vineyards or through the winery with those who work there daily is so enlightening.  I brought this enthusiasm and interest in wine to Carmine's on Penn over 15 years ago, as well as to our newest location, Carmine's on McGregor Square.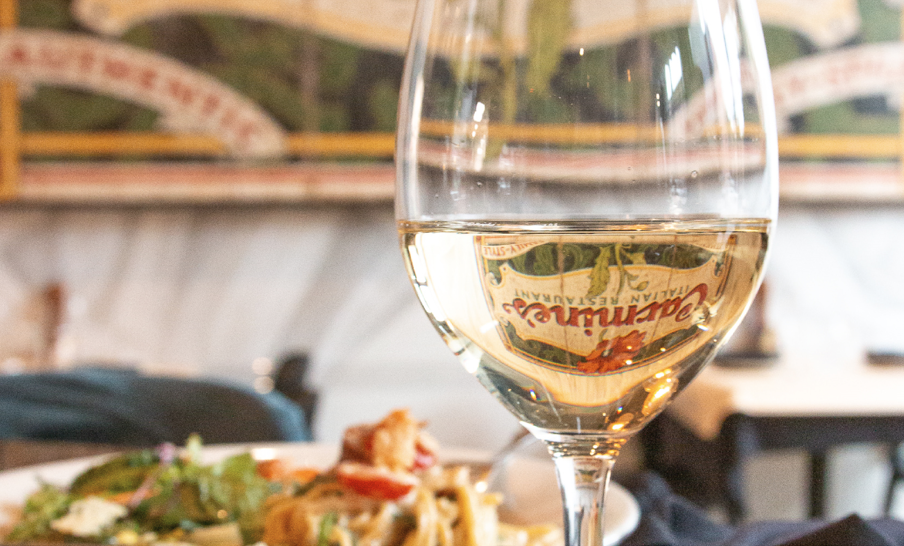 Tell us about your experience visiting the wineries. Which have you visited? What did you learn? What excited you most?
I am fascinated by vineyards and the process of growing wine.  I have walked too many vineyards to count.  I have tasted grapes from the vine to discover the quality and variety of the grapes.  I picked grapes by hand and developed a new respect for the labor that is required.  I consider the winemaker a chef who takes great pride in finding the beauty that leads to wine.  Details matter. 
I have seen a laser driven, unmanned Maserati tractor planting vines in straight lines.  I climbed down 10 feet in a pit dug in the middle of a vineyard to see the soil.  I sat next to the winemaker tasting over 40 years' worth of Tete du Cuvee Champagne at his winery.  I traveled (in one trip) from the southern tip of Italy to the border of Slovenia along the Adriatic coast visiting wineries.  I tasted wine out of barrels for hours working on blends of vineyards until my tongue was black and burned from the immature wines.  I have seen history intertwined with winemaking such as bullet holes from WWII in a wine cellar and another winery that successfully hid their best wines behind a false wall to save it from invaders (much of the wine was still in the hidden cellar).
I have learned at wineries how little I know about wine.  I have learned to remain humble with wine.  I love to share my joy and experience with wine.
What are the most important traits you look for when you plan the wine program?
Value!  Variety.  Quality.  Balance of familiar and obscure.
What is the most common question you receive from guests at the restaurant about wine? And what is the answer?
What do you recommend?  To answer this question is to engage the guest about their likes, dislikes, experience, and interest.  Are they having Beef Short Ribs, Lemon Shrimp Pasta or Chicken Parmigiana? It's important to know what they are eating as well to make a recommendation. Commonly our guests consume New World wine and Italian wine brings new awareness and enjoyment.
https://carminescolorado.com/wp-content/uploads/sites/6/2021/03/New-Carmines-Logo-v3-d-300x118.png
0
0
Carmine's
https://carminescolorado.com/wp-content/uploads/sites/6/2021/03/New-Carmines-Logo-v3-d-300x118.png
Carmine's
2023-04-20 15:14:00
2023-04-20 15:14:25
Q&A with Brad Ritter: Which Wine While You Dine?